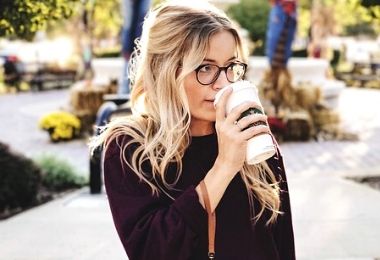 Hi, I'm Holly!
I'm a homeschool mom to three amazing kids. I run the annual Digital Homeschool Convention. I am a fan of iced coffee, nature walks and my backyard chickens. When I am not working on helping new homeschoolers, you could find me in my garden, reading or chasing after my kids at our local nature park.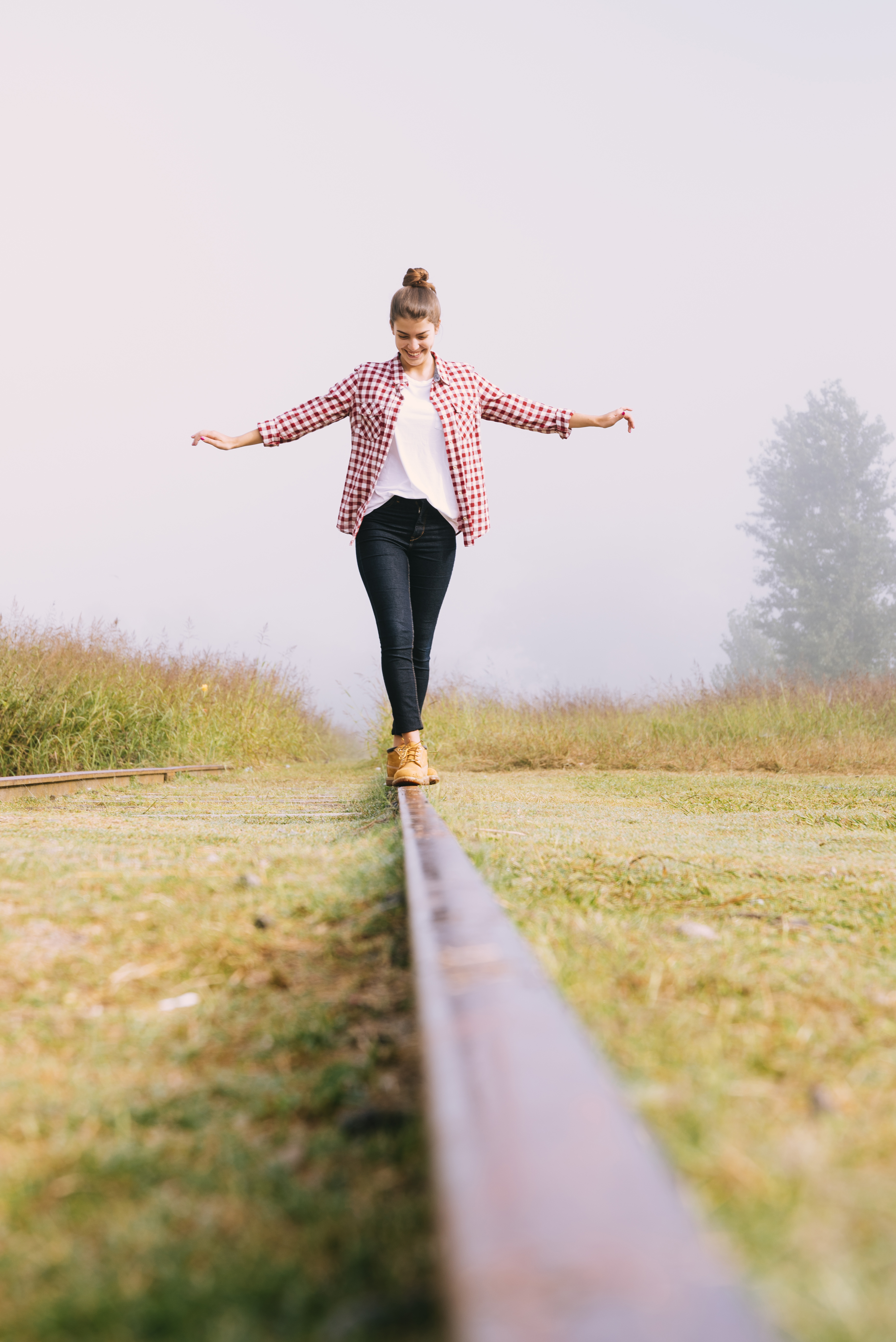 Learn To Balance Your New Role
You can do this! Your new role as a home educator will give you tremendous rewards! You get extra time with those kids, you get to see the "AHA" moments, you get more snuggles. Though it won't all be beautiful, when it is, it makes it all worth while.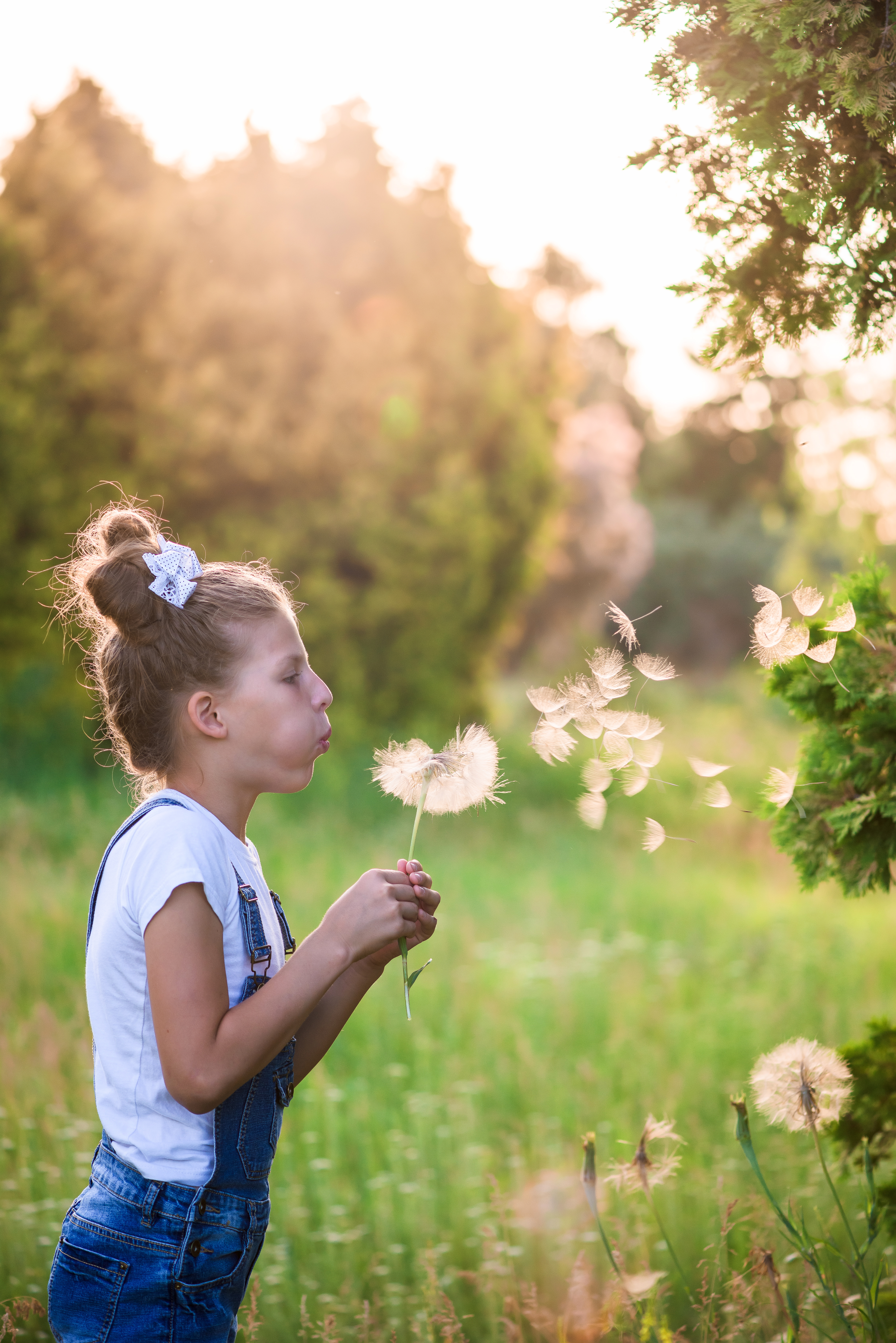 Embrace The A New Season Of Life
The world has gotten so busy and so hectic. Let us treat this time with our families as a gift. Let's embrace a season of close family connections. Let us all slow down together.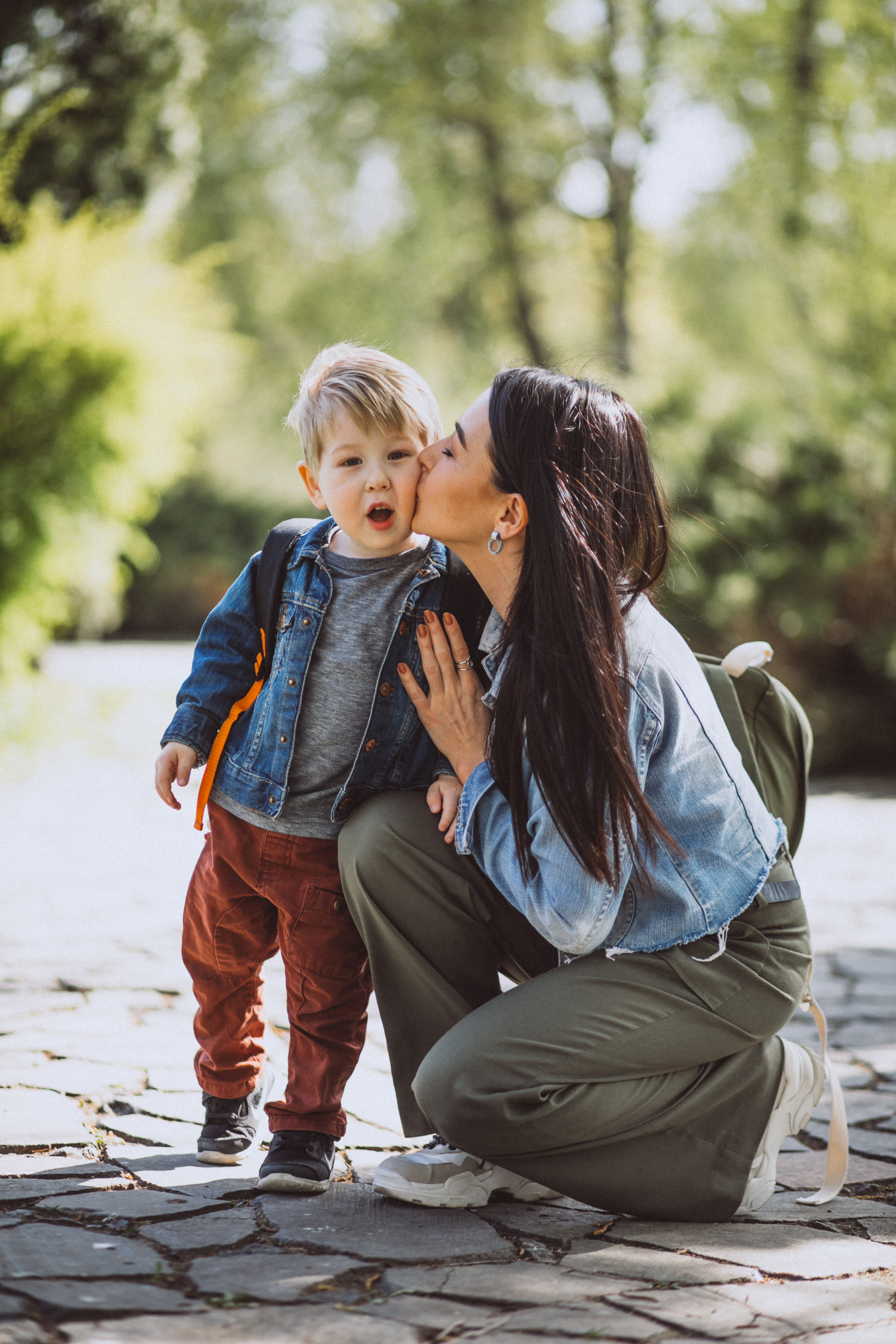 Find A New Rhythm To Life
Use this time at home to find peace and rhythm. The constant go of the world is hard on children and parents alike. Take time to find a new family rhythm. Rhythm is something so very grounding, like the ocean or the sound of a heartbeat. Natural rhythms bind our world, lets create a rhythm to bind our families in this time of crisis.