Have you been thrust unexpectedly into the world of homeschooling?
It's ok, we have you covered!
Starting April 7th we will be sharing our favorite sessions from previous years. We are offering the MOST HELPFUL advice to get you started quickly.
Sponsored By:
Here at DHC we know you are already overwhelmed.


We want you to have resources to help you, but without information overload.


That's why, unlike the other conventions, we like to keep things small. We will be releasing our most helpful sessions from the previous years to help you find your stride!


We want to give you the encouragement without the overwhelm. That's why we are focusing on only our 6 most helpful sessions and one bonus crash course in homeschooling! I hope you will join us!
Join us for this 5 day event and you will get access to the following sessions. These are sessions that we hand picked just for your unique situation.
A Crash Course in Homeschooling by Holly Chubb
Homeschool Hacks For The Busy Mom by Tauna Meyer
5 Steps To A Sucessful Homeschool Day By Misty Bailey
Teaching Kids To Learn By Dr. Rebecca Keller
And troubleshooting sessions like
Homeschooling with Multiple Ages by Abby Banks
How To Homeschool A Child Who Doesn't Want To Learn by Jill Camacho
How To Shake It Up By Bringing Education Outdoors
These sessions will help you gain the confidence to know that YOU CAN DO THIS!


My name is Holly and I am a homeschool mom of with years of teaching experience!


I know starting on this journey can be scary and uncertain but I am here for you.


For years I have been homeschooling and getting things wrong and learning from my mistakes. My friends and I would talk about things that would work and we learned from each other. That's exactly why in 2016 I launched the first Digital Homeschool Convention.


We've been running them every year since. They've been a huge success and I think you will find them incredibly helpful.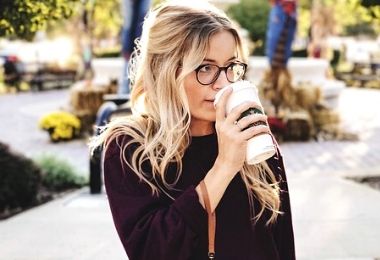 Hi, I'm Holly!
I'm a homeschool mom to three amazing kids. I run the annual Digital Homeschool Convention. I am a fan of iced coffee, nature walks and my backyard chickens. When I am not working on helping new homeschoolers, you could find me in my garden, reading or chasing after my kids at our local nature park.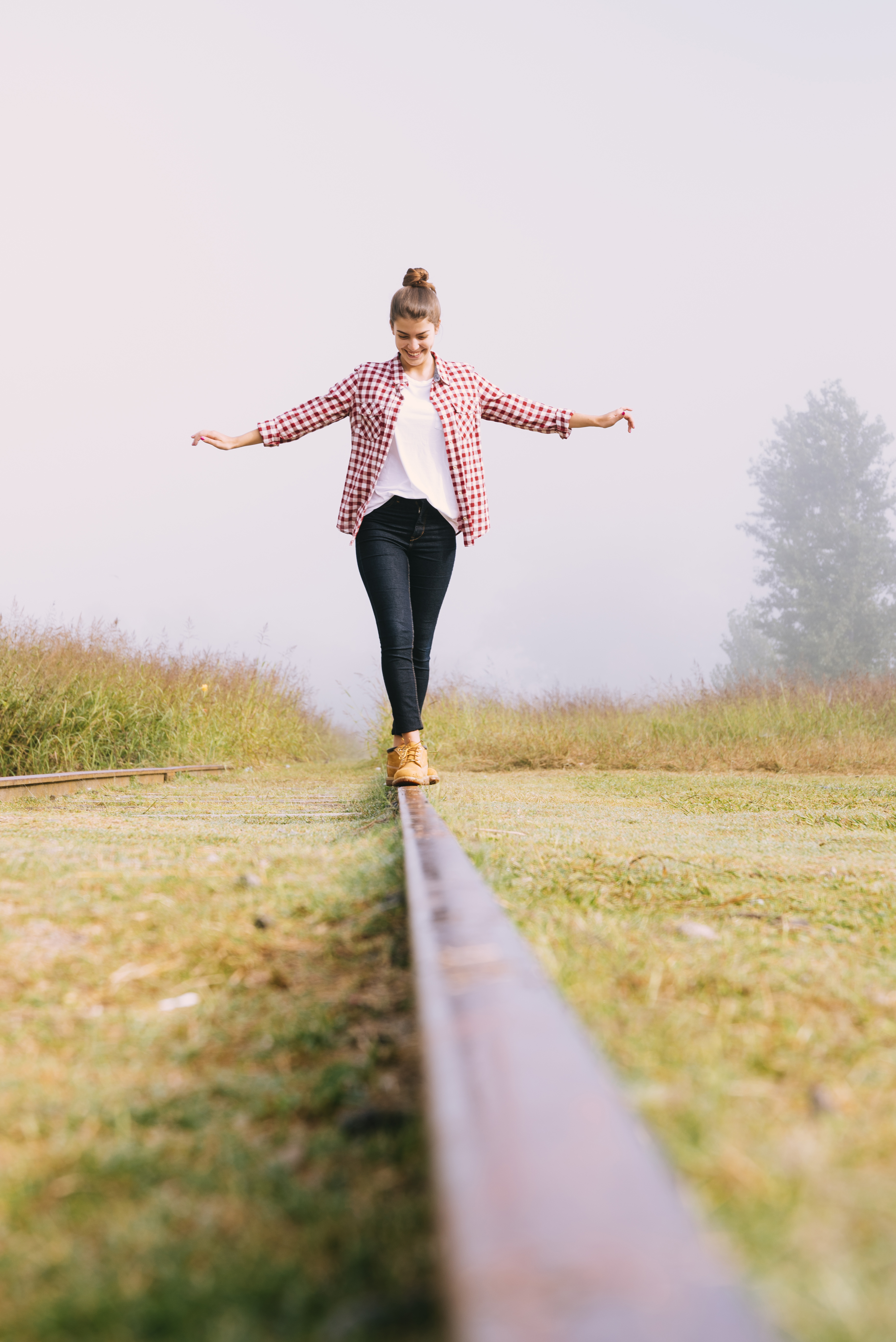 Learn To Balance Your New Role
You can do this! Your new role as a home educator will give you tremendous rewards! You get extra time with those kids, you get to see the "AHA" moments, you get more snuggles. Though it won't all be beautiful, when it is, it makes it all worth while.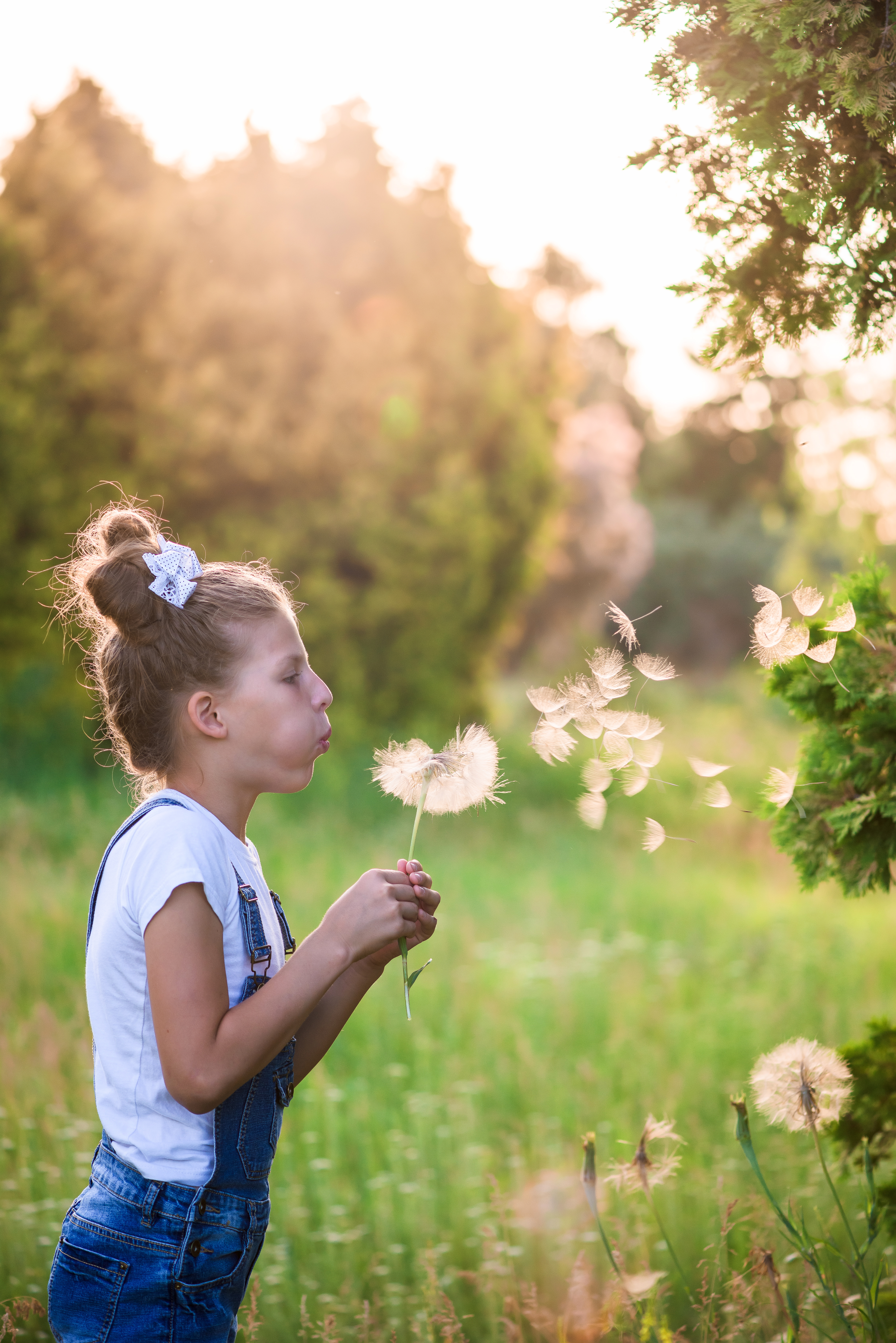 Embrace The A New Season Of Life
The world has gotten so busy and so hectic. Let us treat this time with our families as a gift. Let's embrace a season of close family connections. Let us all slow down together.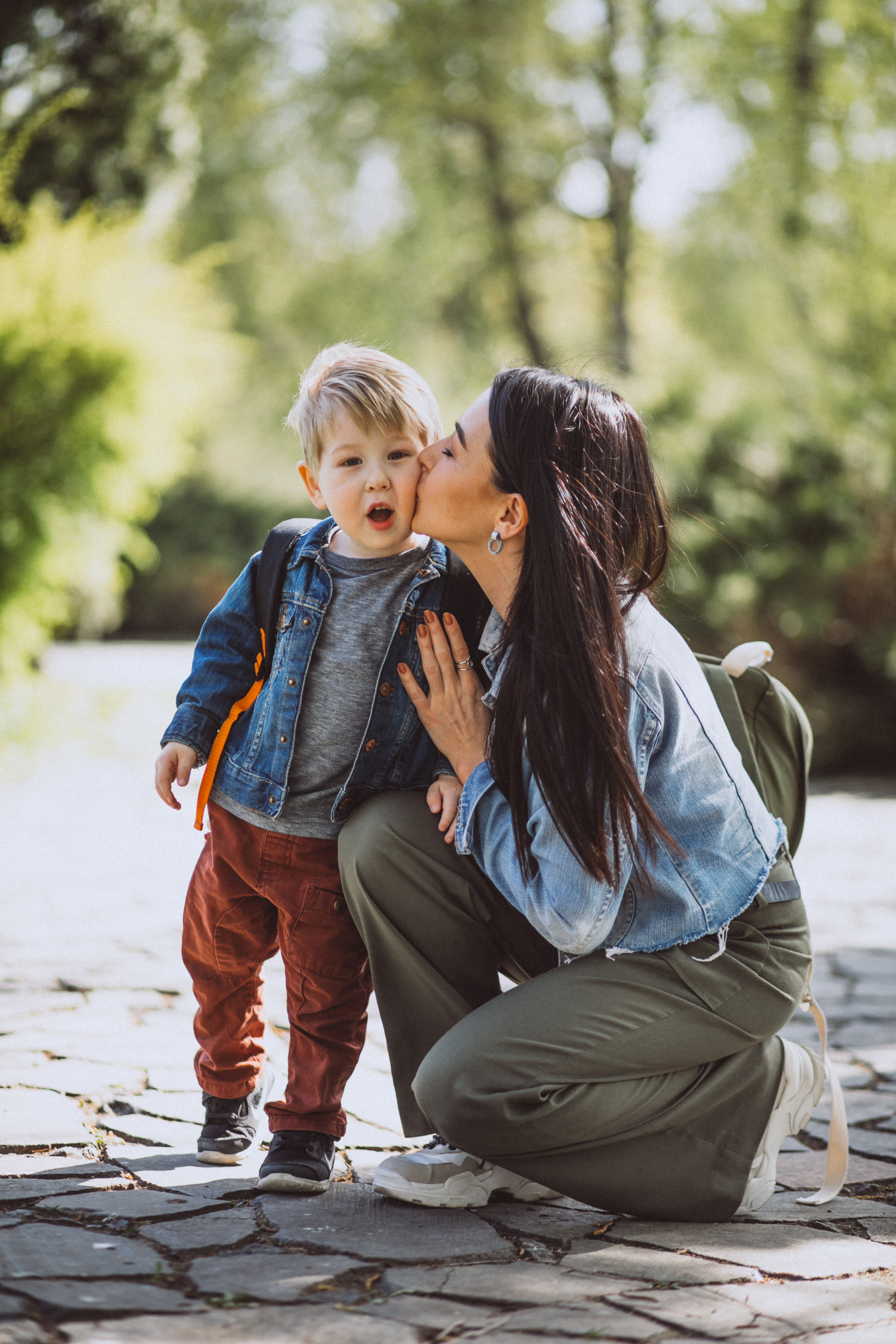 Find A New Rhythm To Life
Use this time at home to find peace and rhythm. The constant go of the world is hard on children and parents alike. Take time to find a new family rhythm. Rhythm is something so very grounding, like the ocean or the sound of a heartbeat. Natural rhythms bind our world, lets create a rhythm to bind our families in this time of crisis.