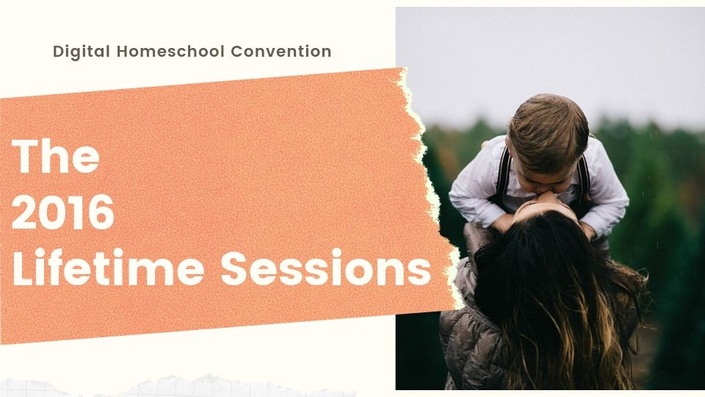 2016 Digital Homeschool Convention Lifetime Sessions
RETIRED
Speaker Sessions by Topic

Homeschool Planning

Homeschooling Methods

Teaching Strategies

Special Interests
What People Are Saying!
Homeschool Moms are loving the information provided! Check out what they have to say: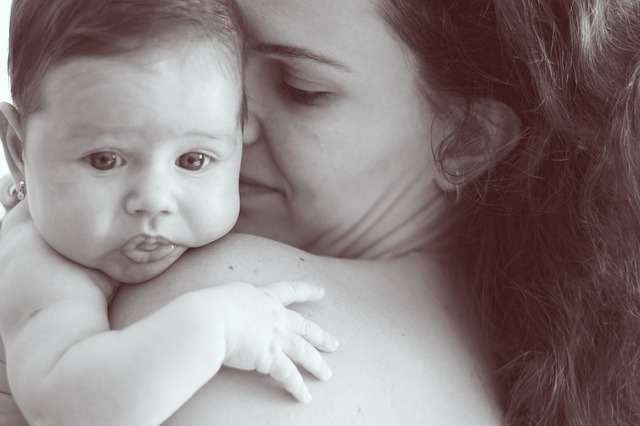 "Thank you so much for organizing this digital convention. I have already learned so much and am so thankful to have these wonderful speakers literally at my fingertips. As I am sure you can imagine having a digital session means lots of pausing and rewinding when you have littles around."
-Shannon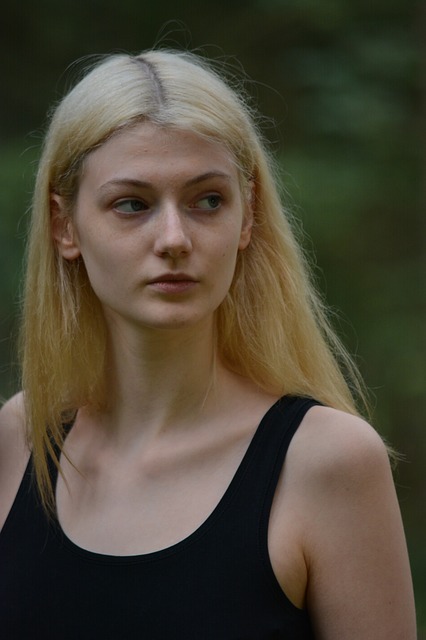 "Without the personal connection, I was anticipating not being as motivated as I was to go to my local curriculum/homeschool fair. I WAS WRONG! I have watched nearly every posted conference because of the ease of doing so and the high interest topics. I've been able to do it at my own pace, stop and slap together a sunbutter and jelly sandwich for the family and ran back up to retreat and watch!"
-Kim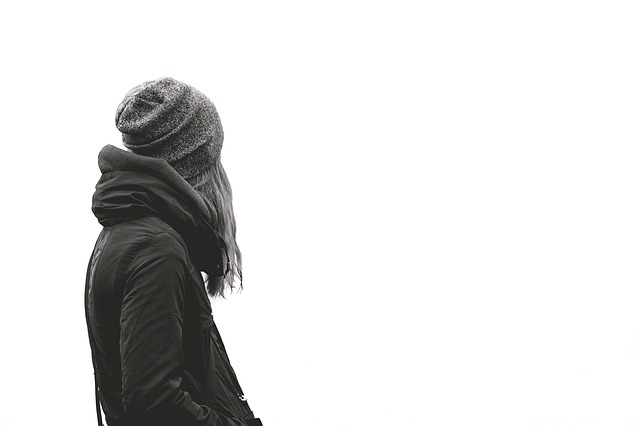 "Thank you so much for putting all of this together. I was a homeschool student, grades K-8, and it was a great experience for our family. Now, I am married with 2 kids of my own and I am going to start homeschool with my son. This Digital Homeschool Convention has been awesome, and I really hope that it becomes a regular event! It has been very informative and encouraging, as I approach my first year of being on the teacher side of homeschooling."
-Melissa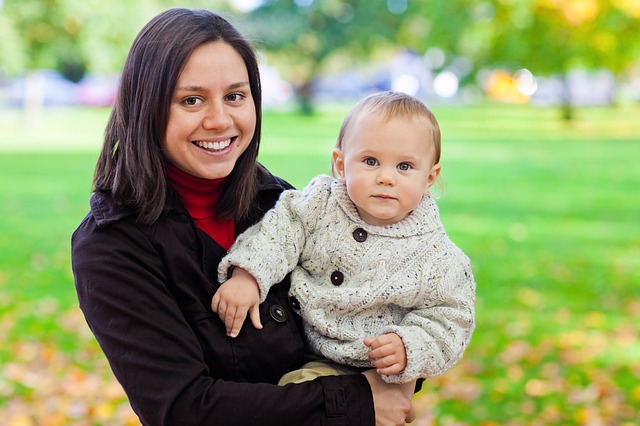 "I have enjoyed all the videos from the conference that I have watched! What a wonderful idea to put together a digital convention. Thank you for your time and efforts in pulling together all the different speakers and resources!"
-Amber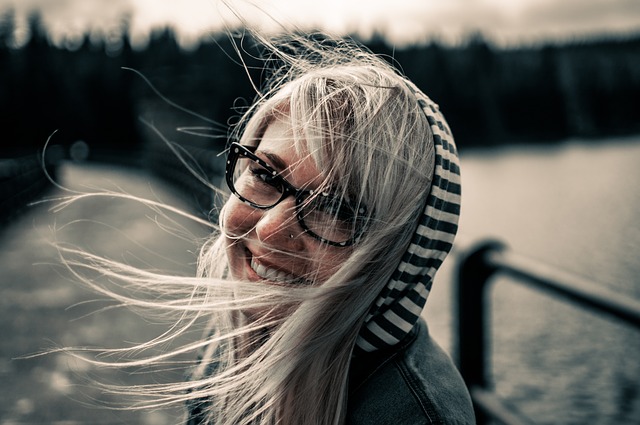 "Absolutely wonderful!!! To have access to the variety of quality classes, at my convenience in my home is amazing! Thank you so much for the time, sacrifice and love you put into making this 2016 Digital Homeschool Convention a reality."
-Tina
Frequently Asked Questions
When does the convention start and finish?
This year's convention is scheduled for July 22nd through 25th. On July 22nd speaker sessions will be available to view. They will remain open until July 26th when the first days sessions begin to come down in sequential order. All sessions will be available to view for a total of 4 days. After the convention sessions come down you will be able to purchase the complete session videos for $29.99 for a limited time only.
If I purchase the sessions how long do I have access to them?
How does lifetime access sound? After purchase, you have unlimited access to the sessions for as long as you like - across any and all devices you own.
What if I am a vendor looking to advertise in the convention?
That sounds wonderful, you can contact Holly at
[email protected]
for our current rates and media kit!
How long will the Digital Vendor Hall be open?
Year round so you can shop amazing homeschool curriculum all year long!
I can't access the video sessions, what do I do?
They will not be available until July 22nd when the convention starts. The first set of videos will be available at 5 am EST on July 22nd.
When do I get my 2016 Homeschool Shopping and Discount Guide?
The 2016 Homeschool Shopping and Discount Guide will be emailed to you on July 22nd, the first day of the convention, along with the reminder that the videos are now available to watch. This book is going to be jam packed with lots of valuable discount codes and savings galore!
I'm only considering homeschooling/ I am new to homeschooling in general is this for me?
Absolutely, in fact we have a session on being new to homeschooling that I think you will love!
Where can I find out more about my states homeschool laws?
You can usually find that information on your state's department of education website but HSLDA also has this helpful page: https://www.hslda.org/laws/default.asp
This course is closed for enrollment.
Founder
Holly Chubb is a homeschool mother of 3. She is the founder and owner of The Digital Homeschool Convention and the owner of "At Home With Holly" a homeschool website. Her mission is to provide affordable resources to homeschool families everywhere, to make homeschooling easier and more affordable, and to create a successful learning environment.