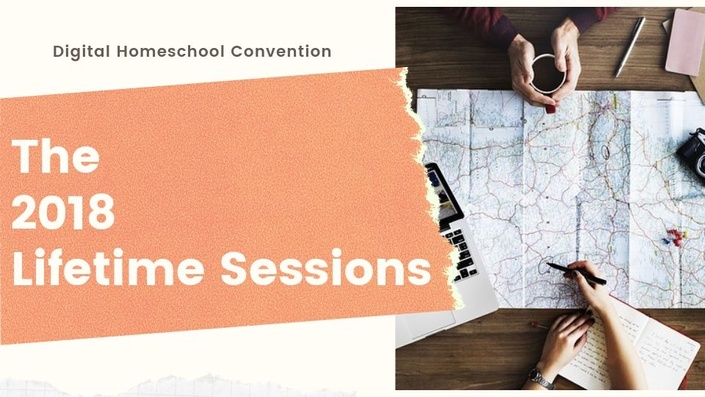 2018 Digital Homeschool Convention Lifetime Sessions
Navigating The World Of Homeschooling Together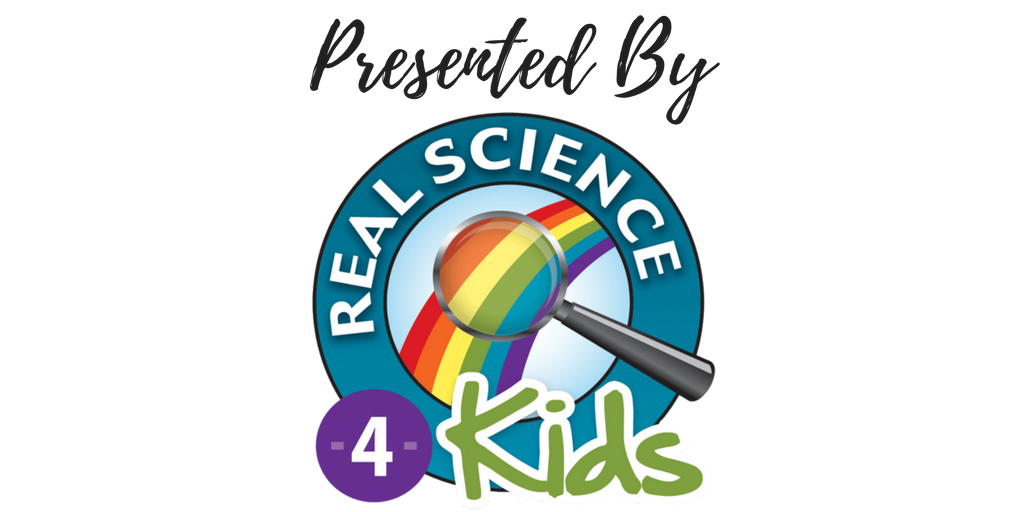 The 2018 Digital Homeschool Convention:

July 8th- July 18th 2018
The 2018 Digital Homeschool Convention is scheduled for the week of July 8th. All speaker sessions will be FREE for 5 days. Starting July 8th we will have videos released daily for you to watch at your convenience!
What Makes Us Different?
What makes Digital Homeschool Convention different from other online conventions? We look to YOU the everyday homeschool moms for advice. We love hearing from homeschooling experts, curriculum writers and authors but sometimes the best advice comes from other moms!
As a blogger I have connected with some amazing women who are full of terrific homeschool advice. Together we want to share what helpful tips we have for you! The Digital Homeschool Convention allows you to connect with real women. You can ask questions and get thoughtful responses from them in our comments section.
We also connect you with the authors of some of the best homeschool curriculum out there and allow them to give you a unique tour of the curriculum to help decide if it is right for you? This year we have introduced the video vendor hall to allow you inside the books!
We want our convention to fit into your schedule. Our videos are available for free during the convention. This allows you to watch at your own pace! Grab a cup of coffee and watch a video session or two before the kids get up. Invite your fellow homeschool moms over to watch too- have a homeschool moms night out! We want this to work for you.
---
What is new this year?
The Sessions:
Amanda Speer
Lisa Marie Fletcher
Jill Camacho
DACHELLE MCVEY
Aimee Imbeau
Karen Gauvreau
Heather Lane
Donovan Colquitt
Abby Banks
Sharla Fossen
KT Brison
Melissa Langford
Meg Richardson
Penny Rogers
Jeniffer Do Nascimento
Bethany Lake
Rebecca W Keller
Sara Jordan Panning
Terri Hedrick
Lisa Nehring
The Freebies:
We will also have our 2018 curriculum guide, but it will be bigger and better! As with last year this will come free with your registration.
And still more to come.....
We are still working with brands to make the 3rd annual Digital Homeschool Convention even better than last year. Please come back for updates. I have big plans once again. Don't forget to register below to ensure that you make it to the 2018 Digital Homeschool Convention.


Founder
Holly Chubb is a homeschool mother of 3. She is the founder and owner of The Digital Homeschool Convention and the owner of "At Home With Holly" a homeschool website. Her mission is to provide affordable resources to homeschool families everywhere, to make homeschooling easier and more affordable, and to create a successful learning environment.
Frequently Asked Questions
When does the convention start and finish?
This year's convention is scheduled for July 8th through 14th. On July 8th speaker sessions will be available to view. They will remain open 5 days after they become available. Sessions begin to come down in sequential order. Sessions will not be available until July 8th. After the convention sessions come down you will be able to purchase the complete session videos.
If I purchase the sessions how long do I have access to them?
How does lifetime access sound? After purchase, you have unlimited access to the sessions for as long as you like - across any and all devices you own.
I am a vendor looking to advertise in the convention, who do I contact?
That sounds wonderful, you can contact the sales team at
[email protected]
for our current rates and media kit!
How long will the Digital Vendor Hall be open?
Year round so you can shop amazing homeschool curriculum all year long!
I can't access the video sessions, what do I do?
They will not be available until July 3rd when the convention starts. The first set of videos will be available at 5 am EST on July 3rd.
When do I get my 2018 Homeschool Shopping and Discount Guide?
The 2018 Homeschool Shopping and Discount Guide will be emailed to you on July 8th, the first day of the convention, along with the reminder that the videos are now available to watch. This book is going to be jam packed with lots of valuable discount codes and savings galore!
I'm only considering homeschooling/ I am new to homeschooling in general is this for me?
Absolutely, in fact we have a session on being new to homeschooling that I think you will love!
Where can I find out more about my states homeschool laws?
You can usually find that information on your state's department of education website but HSLDA also has this helpful page: https://www.hslda.org/laws/default.asp