Year Round Free Homeschool Convention
Navigating The World Of Homeschooling Together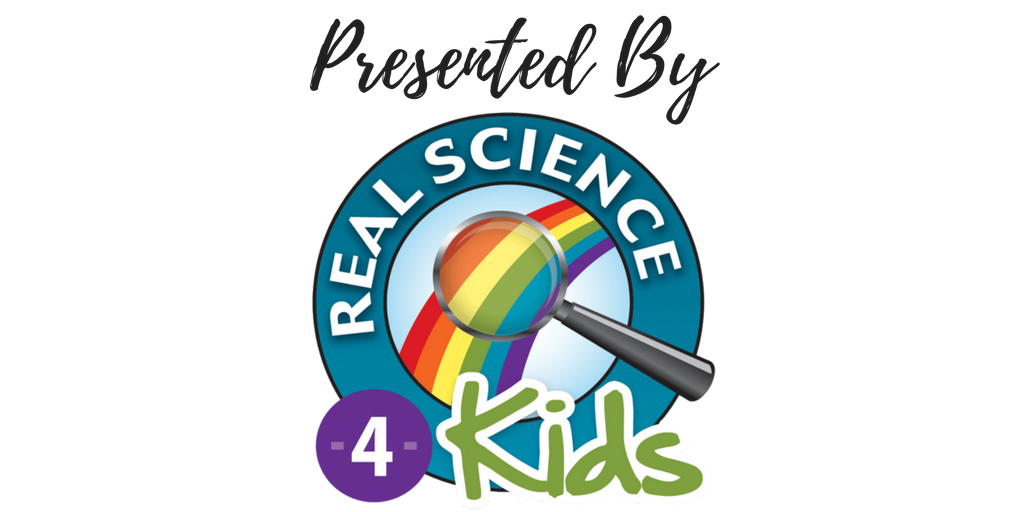 The Digital Homeschool Convention:

Welcome To Our Year Round Convention
The 2019 Digital Homeschool Convention dates are to be announced meanwhile please enjoy our year round convention. This year round convention is free to watch. You may sign up and view the sessions during any dates throughout the year!
What Makes Us Different?
What makes Digital Homeschool Convention different from other online conventions? We look to YOU the everyday homeschool moms for advice. We love hearing from homeschooling experts, curriculum writers and authors but sometimes the best advice comes from other moms!
As a blogger I have connected with some amazing women who are full of terrific homeschool advice. Together we want to share what helpful tips we have for you! The Digital Homeschool Convention allows you to connect with real women. You can ask questions and get thoughtful responses from them in our comments section.
We also connect you with the authors of some of the best homeschool curriculum out there and allow them to give you a unique tour of the curriculum to help decide if it is right for you? This year we have introduced the video vendor hall to allow you inside the books!
We want our convention to fit into your schedule. Our videos are available for free during the convention. This allows you to watch at your own pace! Grab a cup of coffee and watch a video session or two before the kids get up. Invite your fellow homeschool moms over to watch too- have a homeschool moms night out! We want this to work for you.
---
What Sessions are Available For Free?
The Sessions:
Delight Directed Homeschooling by Sara Jordan
Going Beyond Sound It Out- Ashley White
The In's and Out's of Geek Schooling- Kimberly Charron
Math Getting Started Right- Sonya Post
Homeschool Hacks for the Busy Mom- Tauna Meyer
Detirming Your Teaching Style- Lexi Hanger
Organizing a Classroom with Multiple Ages- Amber Fox
Homeschooling for Free- Holly Chubb
How to Survive When You Feel Like Quitting- Elaine Mingus
How to Organize Your Homeschool Life This Summer- Melanie Wilson, Ph.D.
Other Freebies:
We will also have our 18/19 school year curriculum guide bigger and better! As with last year this will come free with your registration.


Founder
Holly Chubb is a homeschool mother of 3. She is the founder and owner of The Digital Homeschool Convention and the owner of "At Home With Holly" a homeschool website. Her mission is to provide affordable resources to homeschool families everywhere, to make homeschooling easier and more affordable, and to create a successful learning environment.
Frequently Asked Questions
When does the convention start and finish?
This year's convention is scheduled for May. After the convention sessions come down you will be able to purchase the complete session videos.
If I purchase the sessions how long do I have access to them?
How does lifetime access sound? After purchase, you have unlimited access to the sessions for as long as you like - across any and all devices you own.
I am a vendor looking to advertise in the convention, who do I contact?
That sounds wonderful, you can contact the sales team at Holly@athomewithholly.com for our current rates and media kit!
How long will the Digital Vendor Hall be open?
Year round so you can shop amazing homeschool curriculum all year long!
I can't access the video sessions, what do I do?
Check to make sure your flash player is up to date. Make sure all pop up blockers are off, The Digital Homeschool Convention videos play best on the Chrome browser.
When do I get my 2018 Homeschool Shopping and Discount Guide?
The 2018 Homeschool Shopping and Discount Guide will be emailed to you on July 8th, the first day of the convention, along with the reminder that the videos are now available to watch. This book is going to be jam packed with lots of valuable discount codes and savings galore!
I'm only considering homeschooling/ I am new to homeschooling in general is this for me?
Absolutely, in fact we have a session on being new to homeschooling that I think you will love!
Where can I find out more about my states homeschool laws?
You can usually find that information on your state's department of education website but HSLDA also has this helpful page: https://www.hslda.org/laws/default.asp